The title is touting, we grant you, but it is for preventive purposes promised. We know that a move can be a very stressful step for clients. It can quickly become a nightmare if it is done by impostors or worse.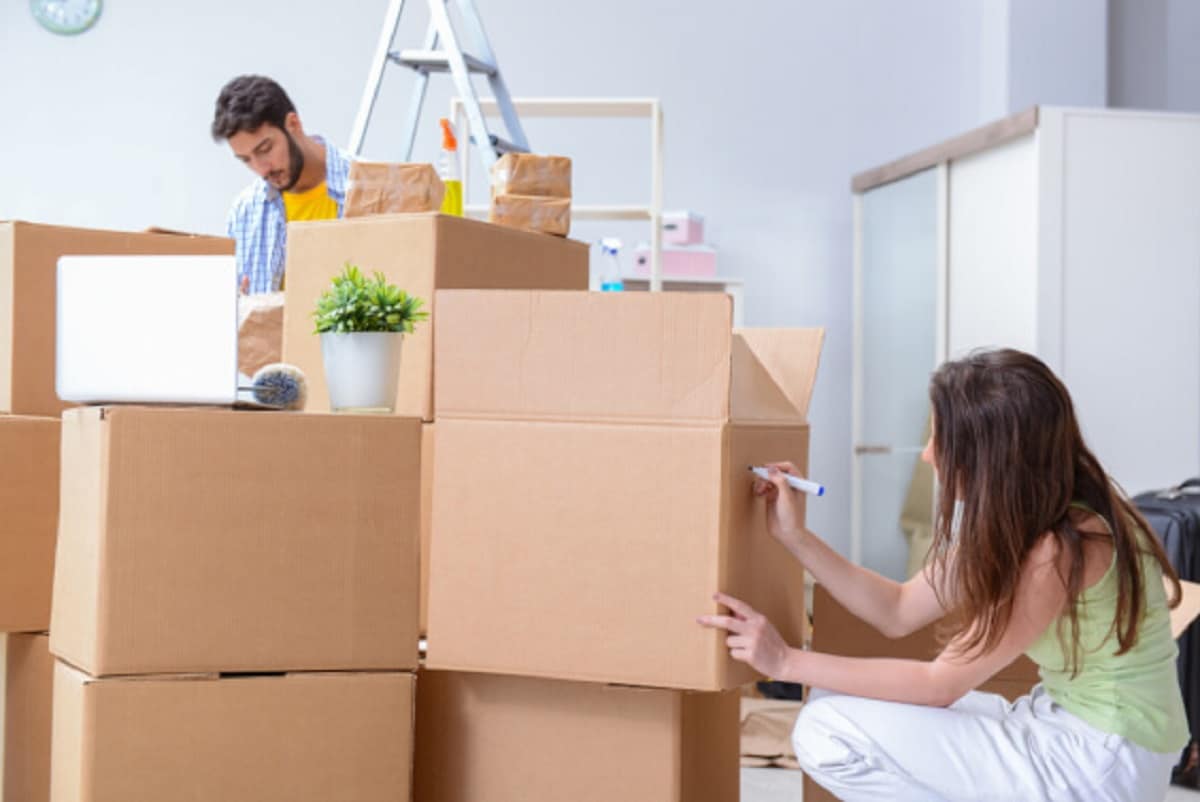 First of all,
you should know that being a best mover in Dubai is a difficult job. That requires know-how and equipment for the move to be successful rather we are talking about Office Relocation in Dubai or Villa Movers in Dubai?  but not only! The exercise of the profession of mover is very regulated and as such, the choice of your company must be based on legal elements which will ensure you security at all levels.
A moving company must be registered in the trade and company register and also in the register of carriers, this guarantees that it complies with the conditions linked to the good practice of the profession, it is therefore essential to have a look at this first point to choose your mover, because he will be the guarantor of your furniture and objects during the entire move.
The regulations require a lot of seriousness and professionalism, and this is obviously not to everyone's taste, which is why you have to be wary of abnormally low prices, because in reality, they may correspond to illegal practices.
2nd advice: Be Vigilant About the Offers of Moving Platforms
Beware of platforms offering cheap Removals in Dubai such as we can find on Facebook. It is a perfect niche for movers who come into contact with customers to make them attractive offers and unfortunately many uninformed people fall into the trap.
Even beyond the danger for them and for their business. Attracted by the offer, they participate in supplying an illegal market, and very often find themselves victims of theft.
3rd advice: The Trap of Far Too Low Prices 
Undeclared work: If you come across overly attractive offers, it is more than likely that you will be dealing with undeclared work. "And what does that imply?" you would tell me.
Well, it's simple, as we said above, a mover is guarantor of your furniture and as such, several costs are incurred (and not only the insurance), without its costs, you put in risk your property and that can cost you much more than a move done properly. You will have no insurance in the event of damage, no service and you even expose yourself to theft without any means of recourse … Worse, you can even be recognized as co-responsible in the event of damage committed against third parties.